an all-inclusive, private group Experience on the lake
The premier watersport experience on Winnipesaukee.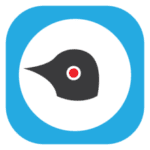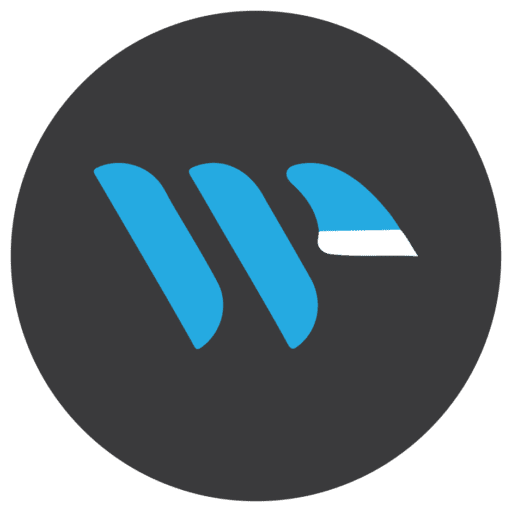 We offer a boat with a captain!
Wakesurf, Waterski, Tube, and Cruise
All Equipment and instruction Included
Families
Friends
Bachelorette and Bachelor Parties!

☑ Show up ready to have fun, with a swimsuit and towel
☑ We can accommodate any group size
☑ All–around best coaches and guides because we love what we do and we love sharing it with you.
Experience an awesome time with Wake Winni
ENJOY THE LAKE HOWEVER YOU WANT!
Our mission is to share our passion for watersports with everyone.
We are committed to creating unforgettable memories for our customers through safe and exciting experiences.
experience required
High-performance Luxury Boat Rentals.
Boat Rentals
(you drive)
If you are qualified to operate a high performance wake boat on Lake Winnipesaukee, we will set you up on a sweet ride.
Available for multi-day, and weekly rentals.
Watersports Charters
(we drive)
Our private group watersports sessions are the best way to experience the lake. Make your experience on Winnipesaukee unforgettable.
No experience is required – we provide all equipment and instruction.
if you like action
We focus on FUN and want to help everyone progress at a pace they are comfortable with.
no experience required
Our captains are fun, knowledgeable about the lake, and safety is their top priority.
Pontoon Cruises
(we drive)
Remove the stress of renting a pontoon boat and having to drive an unfamiliar boat on an unfamiliar lake. We can take you wherever you want to go on Winnipesaukee, we'll show you all the beautiful views the lake has to offer.
Enjoy this beautiful New Hampshire destination without any stress. Our pontoon cruises are great for bachelor or bachelorette parties – we'll be your designated driver!
Groups up to 14*. Choose your departure time and pick how long you want to reserve the boat and captain for!
Your adventure team
We want you to experience an awesome time on Lake Winni. We are the most experienced watersports by the hour business on the lake. We are watersports enthusiasts, and you'll likely find us surfing before, between, or after sessions! We'll even tear it up with you if you want!